Solar Lighting for Bus Shelters
When the sun goes down, Handi-Hut's solar lighting for bus shelters make customers feel at ease, as well as being effective in reducing crime and vandalism. Handi-Hut has been providing solar lighting solutions for outdoor shelters for over 25 years. A sustainable alternative to the electric grid, our compact solar lighting system for bus shelters is durable, economical, and easy to install.
Solar lights can also be purchased separately to retrofit existing shelters. For a complete solar package, combine our bus shelter solar lighting with a Solar USB charging port.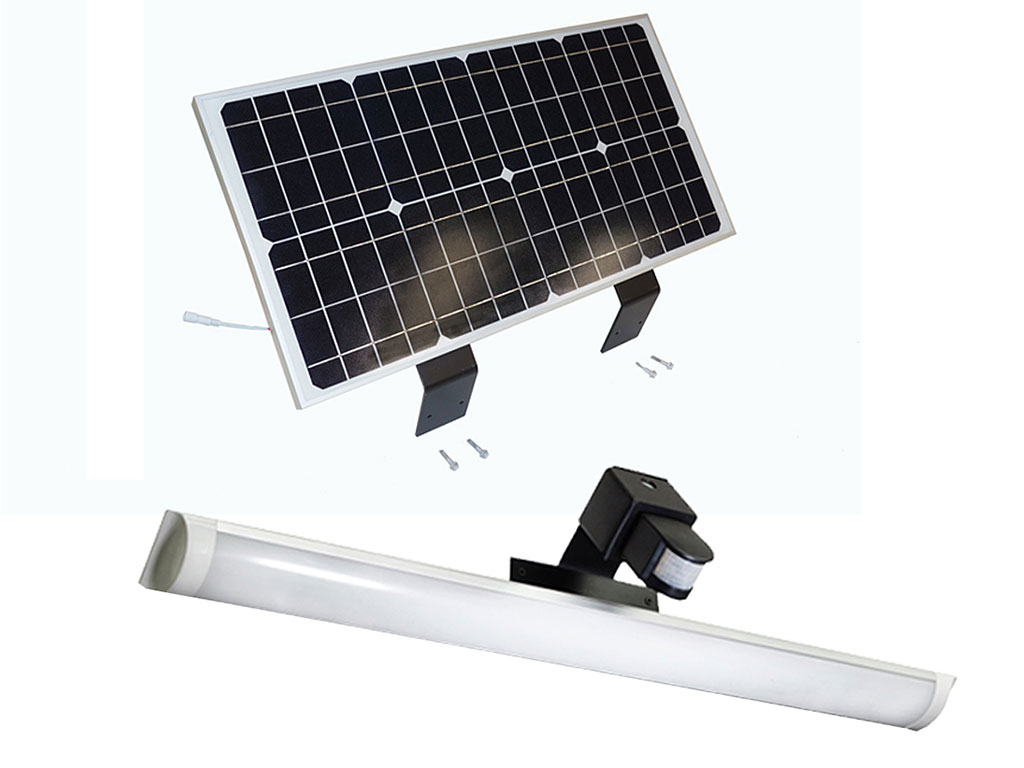 STH Economy Series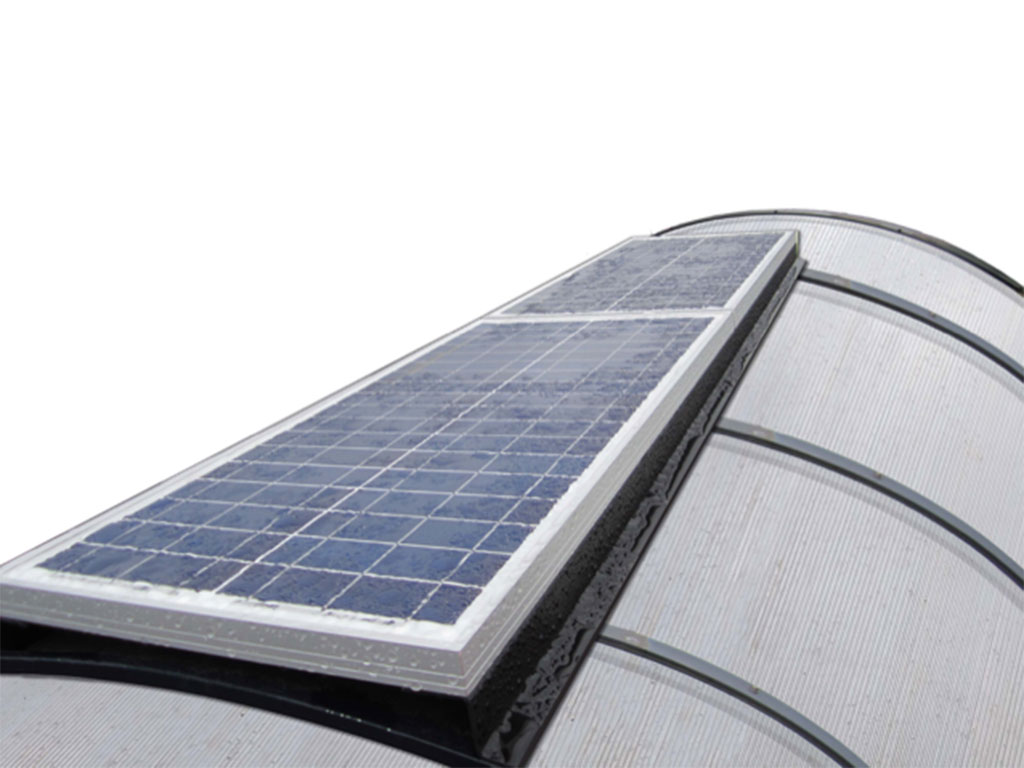 Urban Deluxe