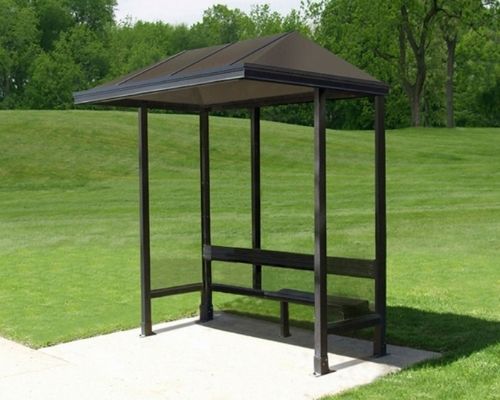 Smoking shelters are terrific investments for businesses because they protect people from secondhand smoke. However, they also accommodate employees who smoke by offering a secure space to engage in this activity. If you're interested in purchasing one for your establishment, read these tips for choosing a smoking shelter for your business.
Consider the Size of Your Business
When picking an outdoor smoking shelter, you must consider the size of your business. Do you have a large company with many employees, or do you have a small one? Based on the number of your employees and size of your building, you can search for a shelter that fits your needs. For example, some enclosures can hold two to three people, whereas larger ones can fit up to seven people.
Think About Other Users
Who else will use the smoking shelter? Think about people other than your employees who might need a safe place to take their break during a business day. Clients and customers will likely appreciate the accommodations, so if your company sees frequent visitors, factor them into your size requirements as well. In that case, you'll also want to ensure the structure appears sturdy, cleans easily, and looks professional to reflect well on your business.
Select the Right Manufacturer
Selecting the right manufacturer is a top tip for choosing a smoking shelter for your business. These structures are excellent investments, and you want to ensure you're seeking a durable enclosure that will add value to your business. An excellent manufacturer makes smoking enclosures with quality materials and works to customize your structure to fit your business needs.
Make Customizations With Accessories
One of the best things about smoking shelters is that you can customize them with accessories. Ashtrays, exhaust fans, LED lights, and bottom closure panels are examples of custom features. These add-ons enhance the user experience by creating a comfortable space. Of course, accessories come with additional costs, but they make the enclosure better!
Smoking shelters can benefit any business, and if you're interested in purchasing this type of enclosure, you should consider Handi-Hut. As a top manufacturer, Handi-Hut ensures quality structures that can enhance your business. Call us today for a quote!